A heart is a symbol of love, affection and romance. So, of course, the first item on our Gift List is our heart necklace in red glass lined with silver foil and suspended from a silver plated link chain.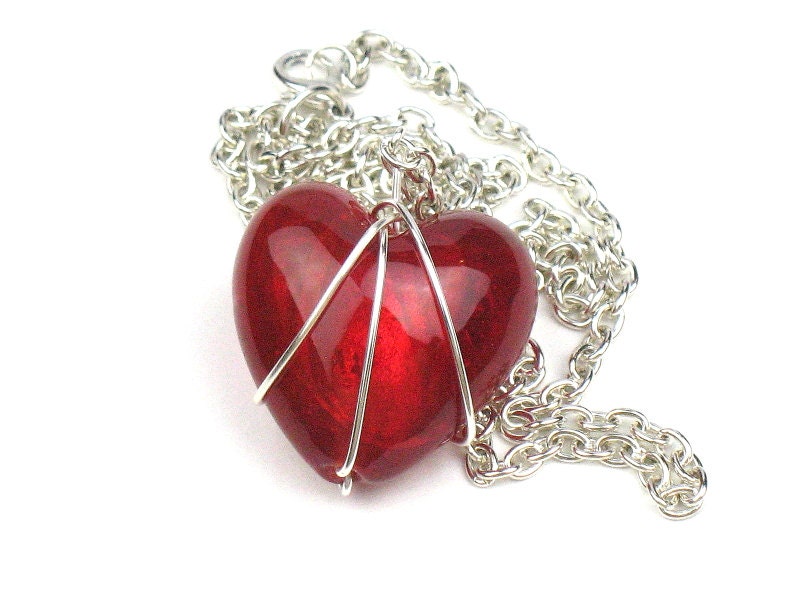 I always think white and pink are also good Valentines' Day colours so, if you are not into red, the following are available in our shop.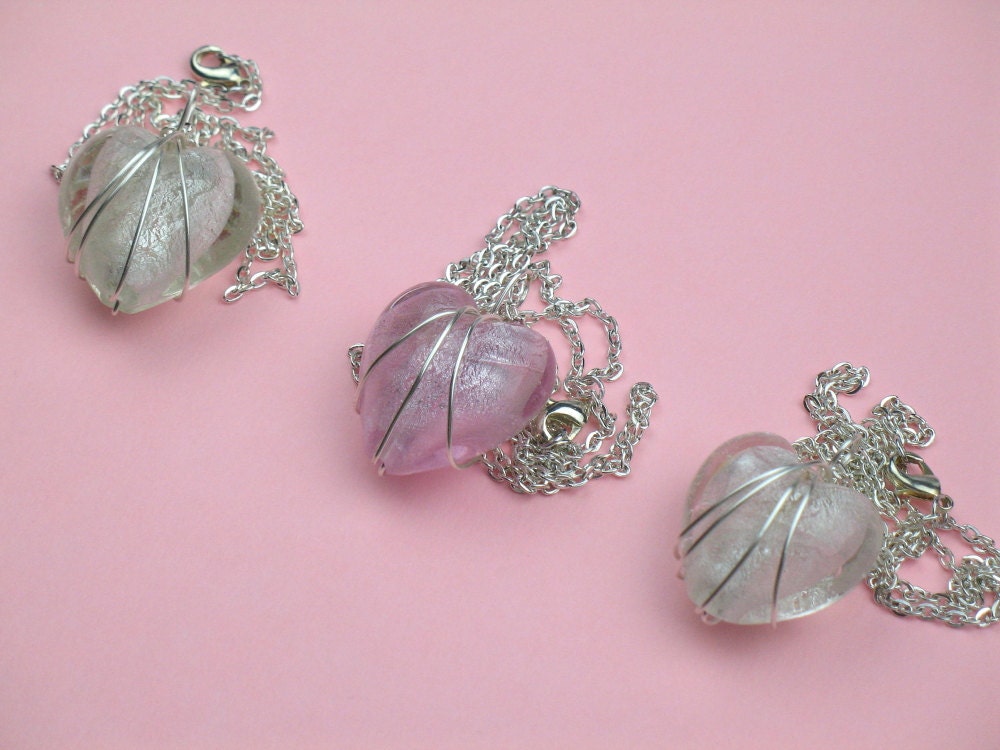 A variation on our heart necklaces is the chunky chain design. It has been one of our best sellers. It can come in most of the colours below.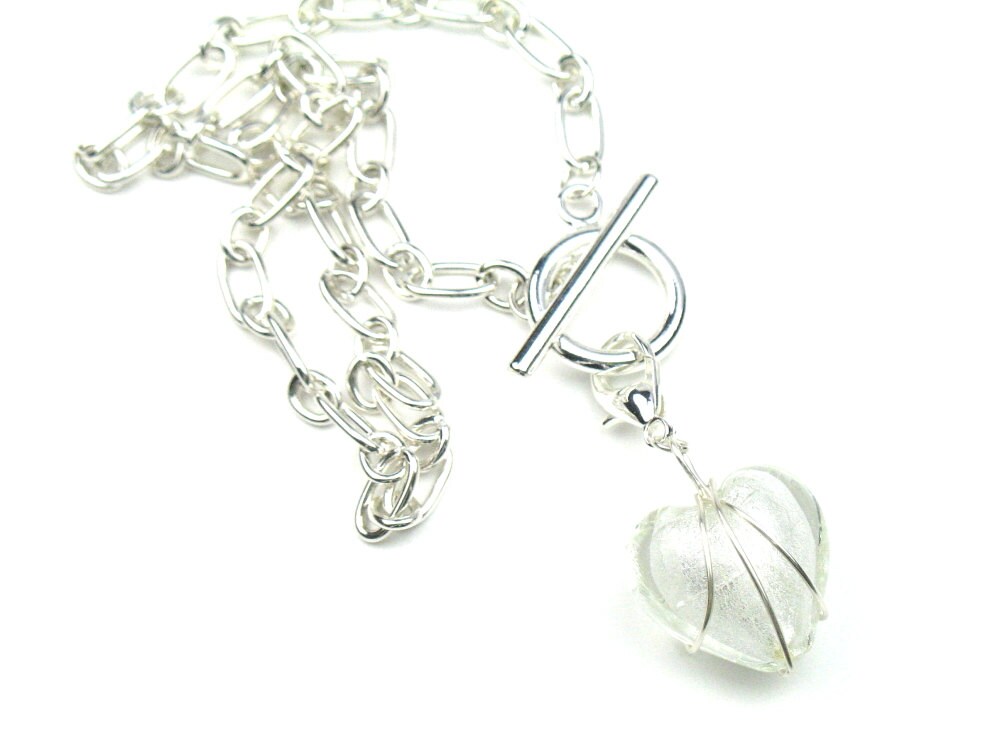 And we have even more hearts in many different colours if you are looking for something a little different or your loved one has a favourite colour that she just must have.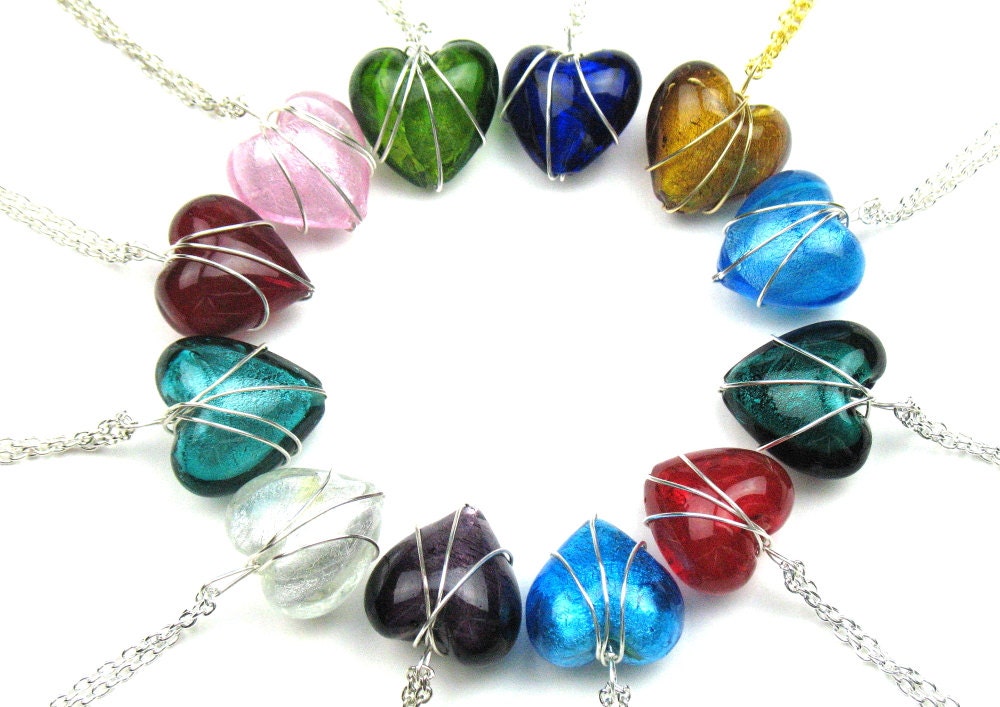 For the second favourite on our list we are still into hearts but we are suggesting something a little more classic in the silver heart necklace. They are available in pewter or sterling silver. The chunky heart bracelet is also a nice choice.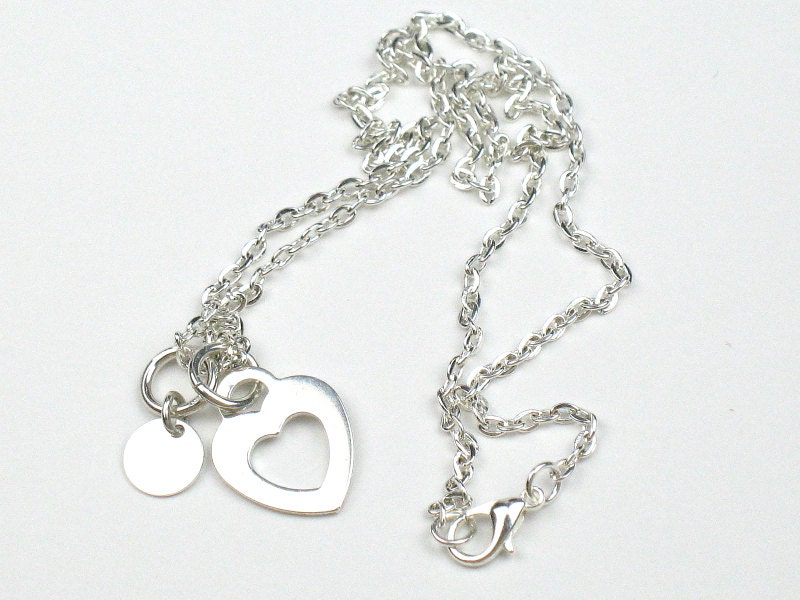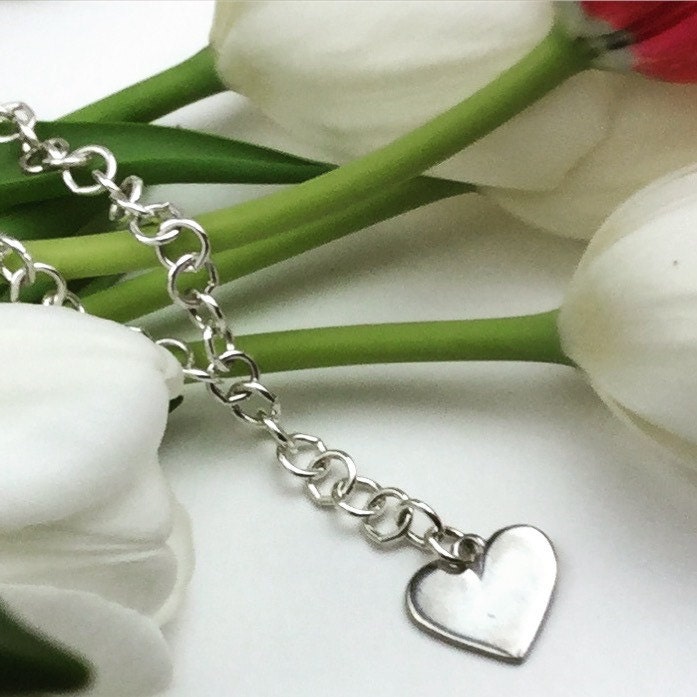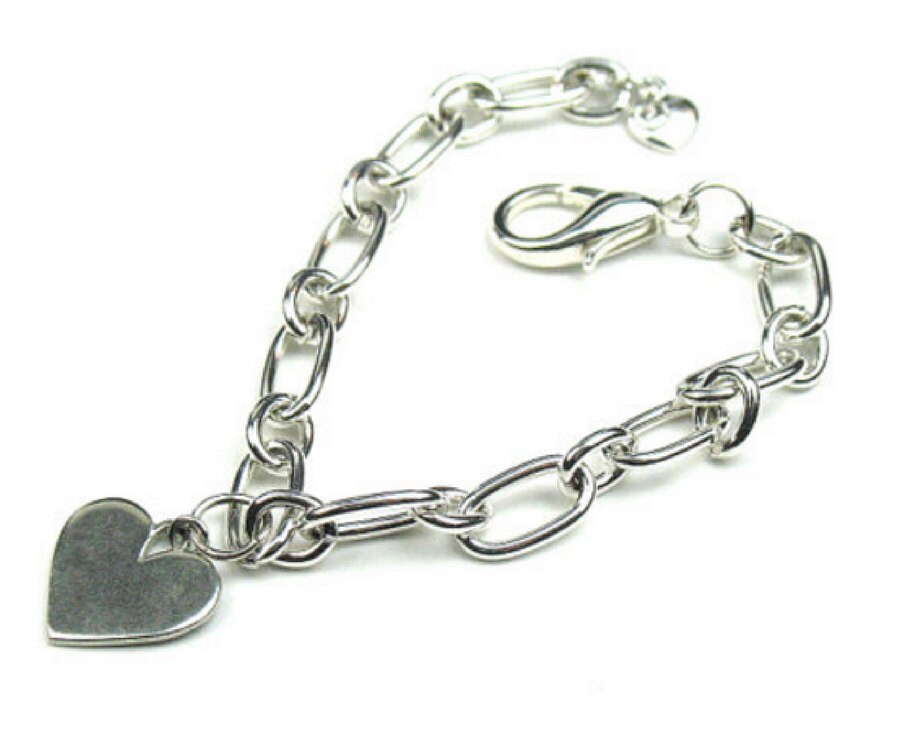 It's not a heart but we think this sterling silver kissing dolphin necklace would be a perfect Valentines gift, especially for that special marine loving person in your life.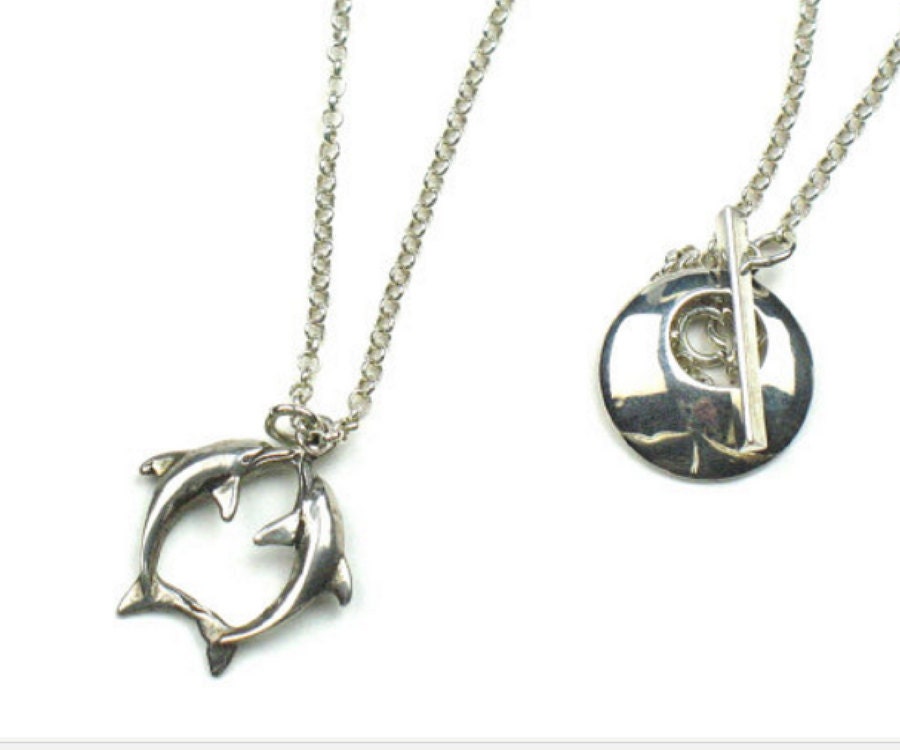 And lastly but not least, we recommend our textile bracelets in knotted red Mokuba cord with an added flare of a silver accent ring in two different shapes. Mokuba is a high end manufacturuer of beautiful cords and ribbons so you can be sure of the quality of these pieces. The knotted detail makes them a perfect friendship bracelet which is very on trend.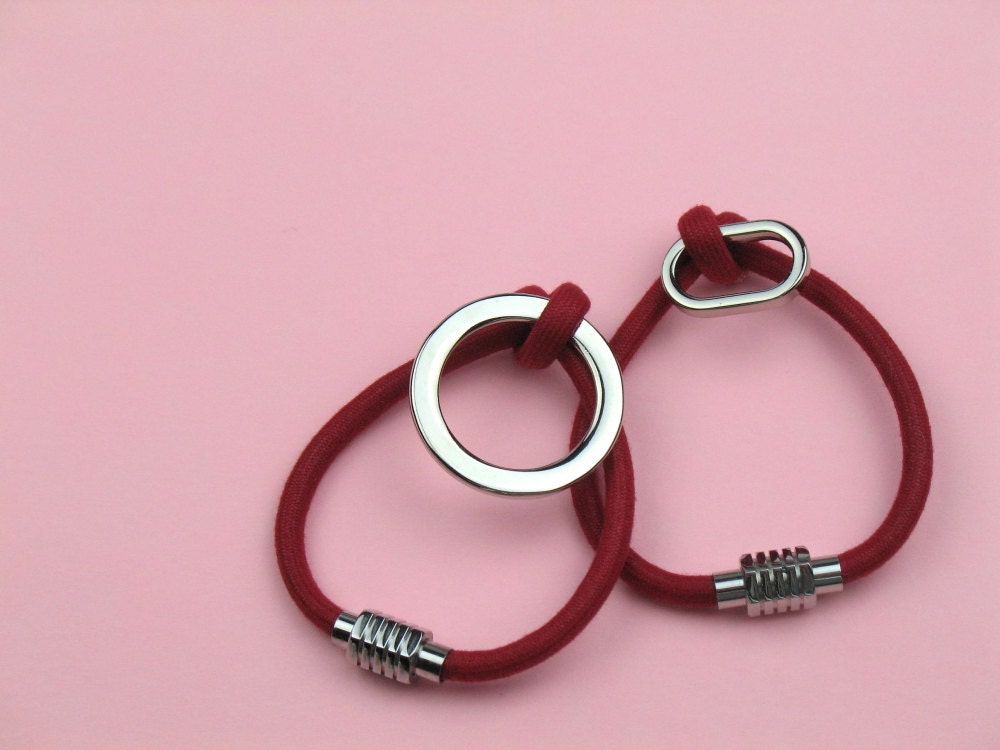 It also comes in a minimalist version without the accent ring and with a silver or gold clasp.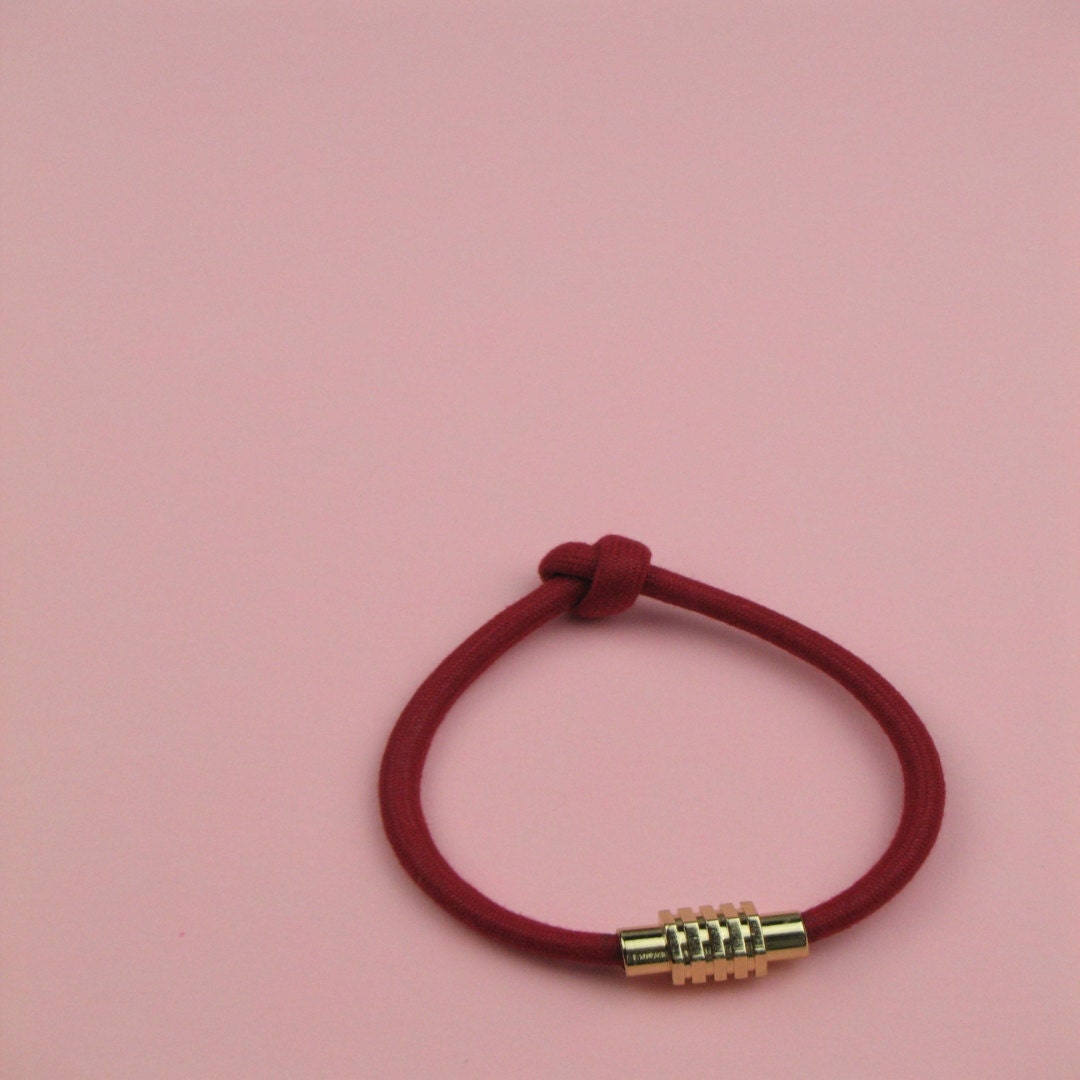 We have many more items in our shop ranging from semiprecious to rope jewelry so take a look and see what you can find.
Give a gift of love this Valentine's Day from elle & belle or treat yourself. You deserve it!