The Holidays are fast approaching but there is still time for online shopping and delivery.  I know this gift guide is a little late... many things collided again this year... but hope you can find a gift or stocking stuffer that interests you from the selections below for men and women. These can be found in my own collection at www.elleandbellejewelry.com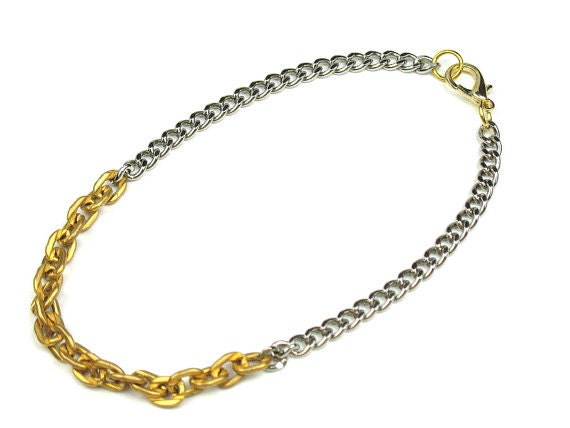 Men's chunky chain necklace in solid brass and silver plated curb chain.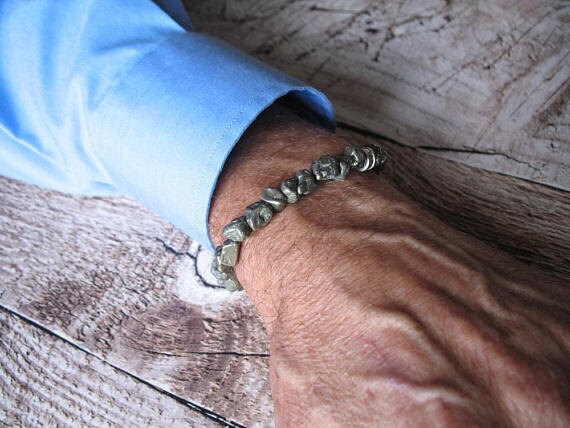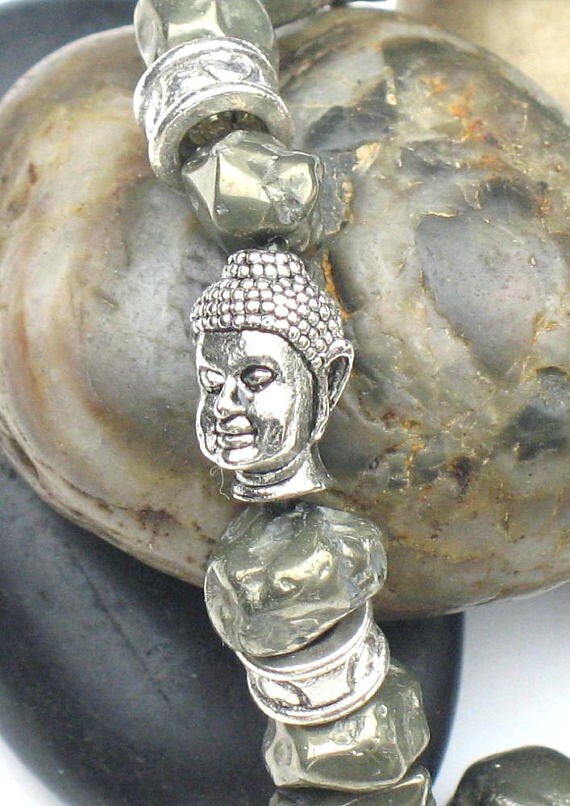 Men's bracelet in pyrite nuggets with Buddha Head bead.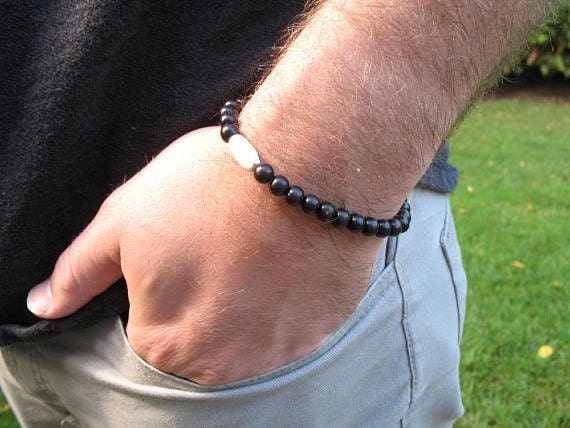 Men's ebony bead bracelet.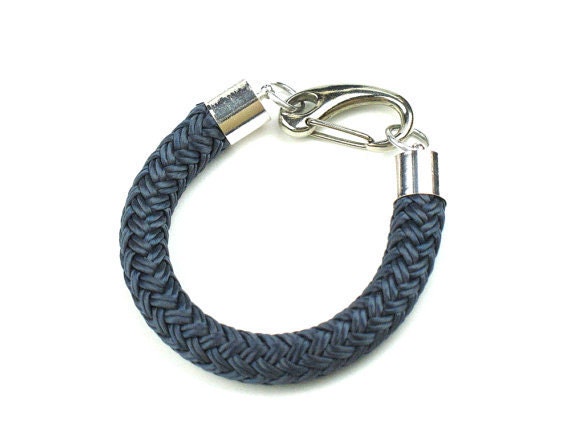 Chunky boating cord bracelet.
Perfect gift for that nautical enthusiast in your life.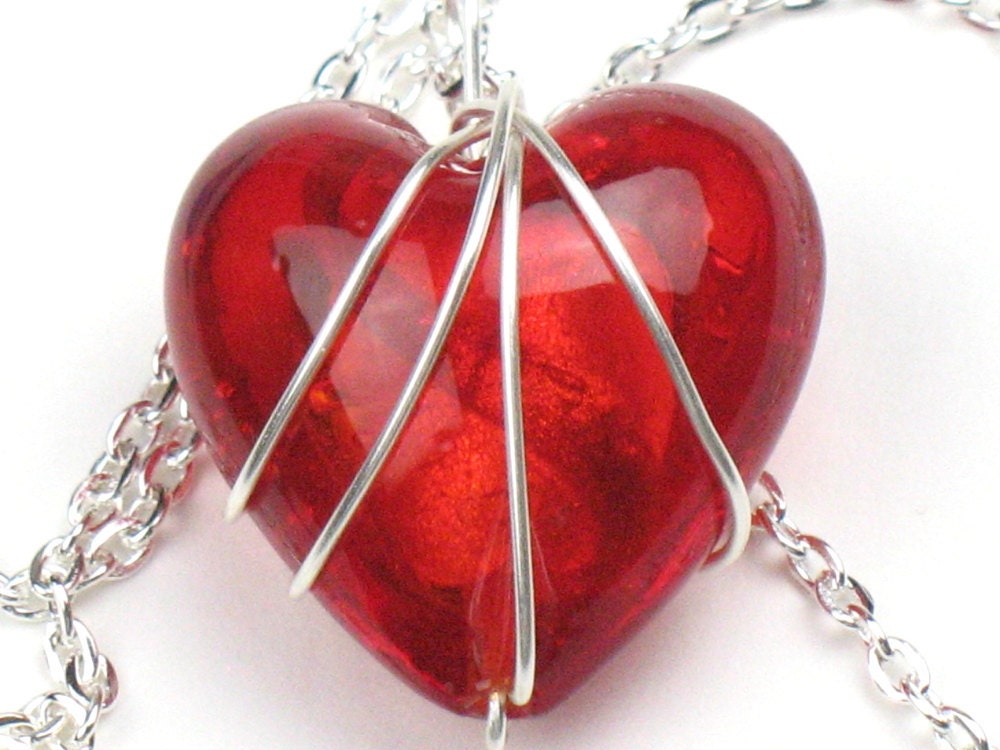 Romantic red heart necklace available in  many colors...white, pink, blue, aqua, gold, purple. This necklace has been popular for mom, wife, girlfriend, as a treat for yourself or as a thank you gift.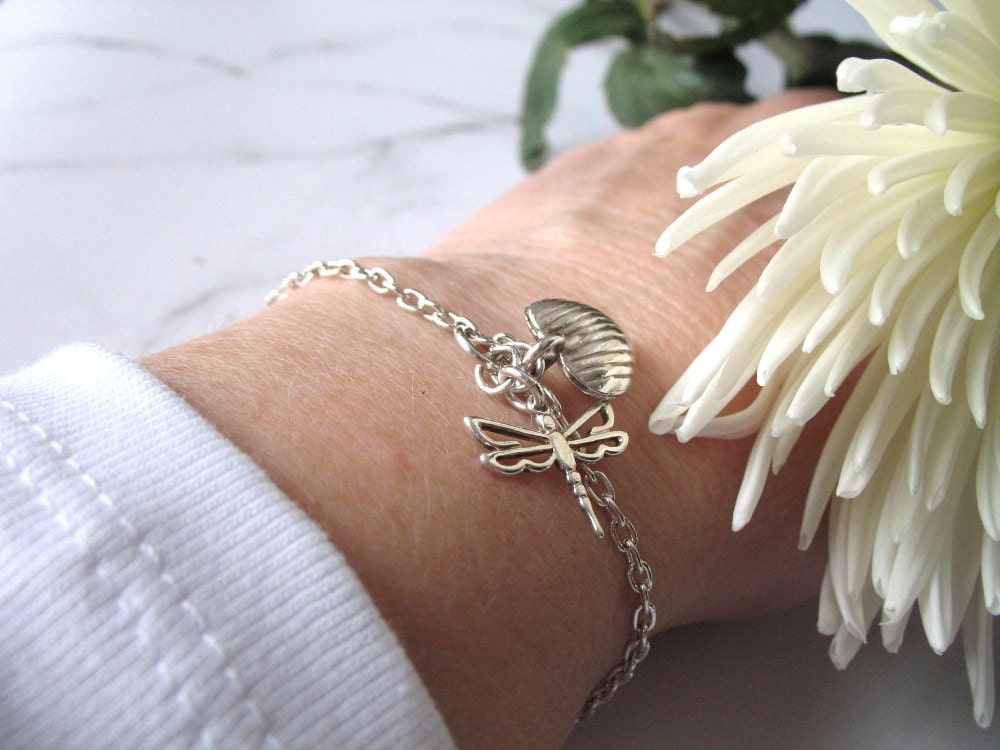 Great stocking stuffer in silver plated chain with sterling silver dragon fly and heart charms. Perfect for mom, sister, girlfriend.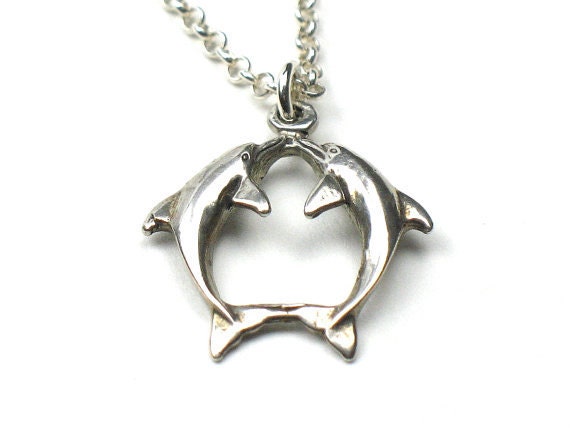 This sterling silver dolphin charm necklace is the  perfect gift for that marine animal lover in your life.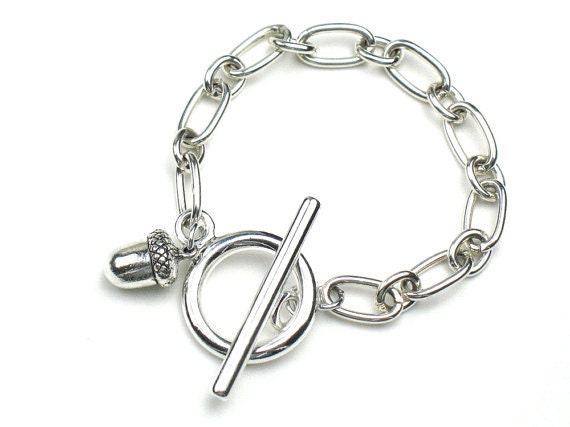 Another perfect stocking stuffer bracelet for a special person, mother, sister, best friend.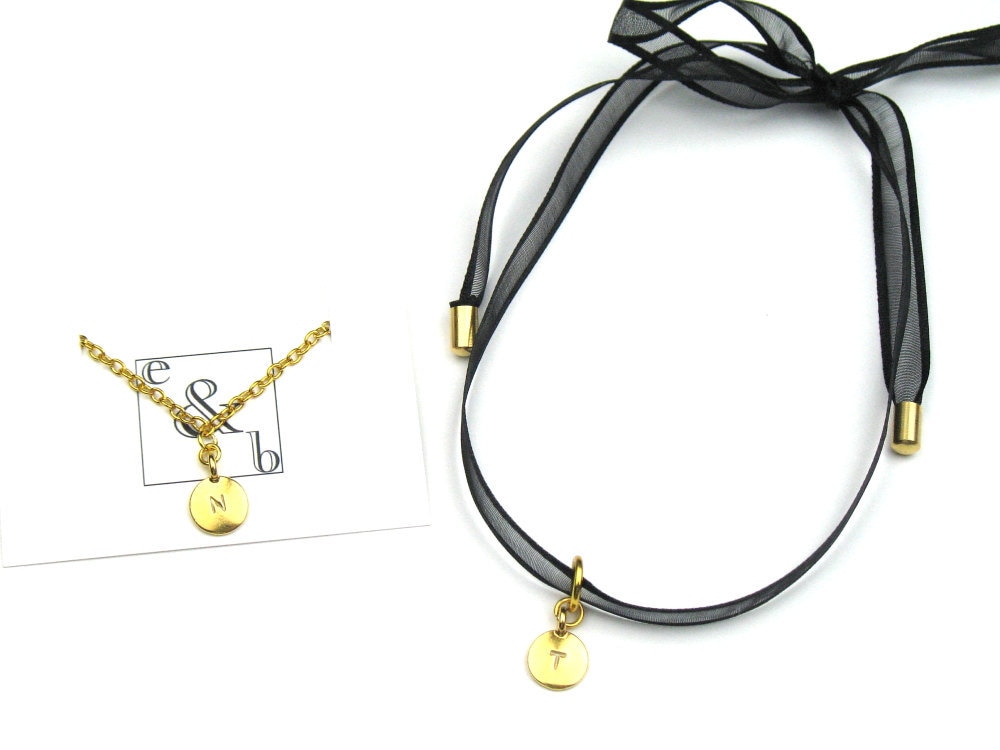 Personalized jewelry in black ribbon choker and gold chain anklet with initial charm.
Many more choices are available at www.elleandbellejewelry.com and gift wrapping is always an option.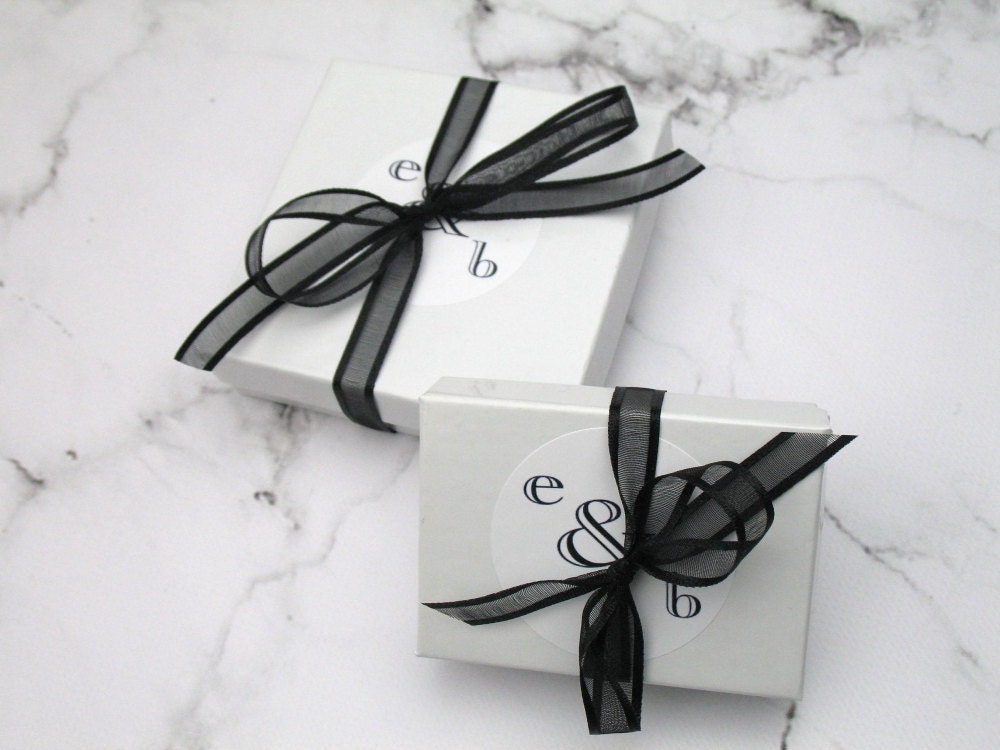 Happy Holidays!