YAY! This is our first *Giveaway* to promote our new necklace collection. We need your help and some motivation. Our gold plated chain necklace collection needs a more creative name. These are the entry rules as found on elle & belle jewelry's Instagram account  and Facebook page .
To enter for a chance to win one of these necklaces:
1. Like this post and follow. 2. Suggest a new name in comments. 3. Share or tag a friend. Enter as often as you like. A winner will be randomly selected Friday, July 28. at noon EST and will choose from 10 necklaces. 
Addendum July 28: Congrats to the winner, @tomviccarrothers, who entered our new collection name, 'The Golden Collection'. Vicki chose the necklace in the cover picture above.
Pictures below:
Most of the necklaces are 18K gold plated chains with pearl or TierraCast disc charms. Individual details can be seen in listings by returning to my shop page.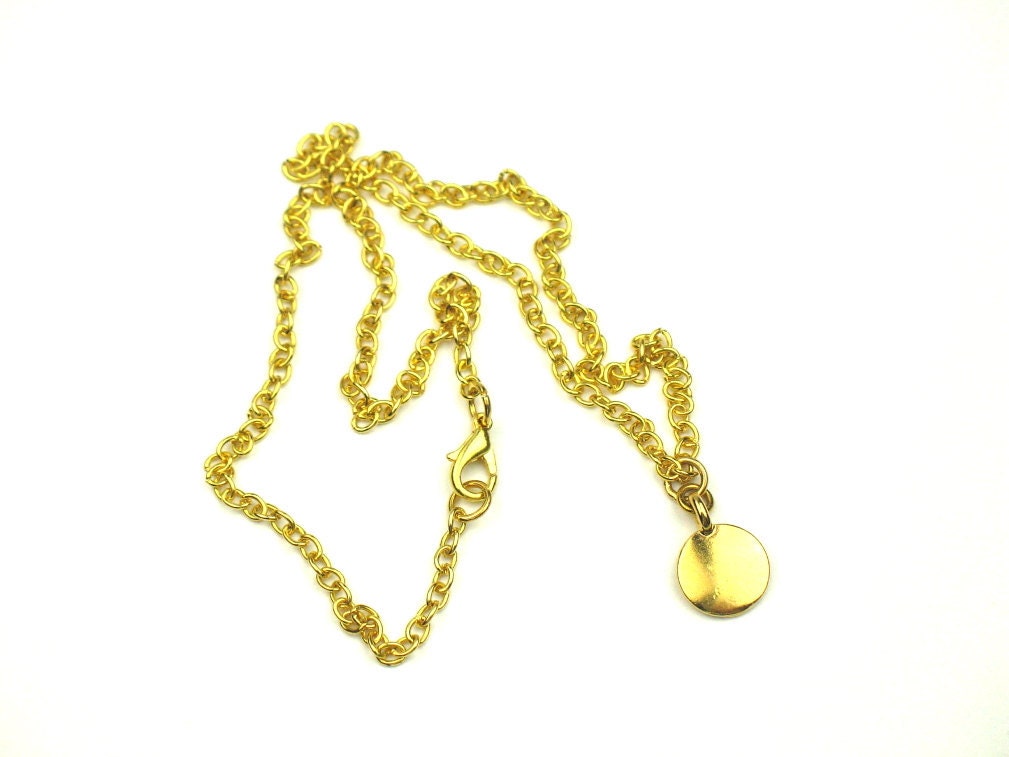 With TierraCast disc.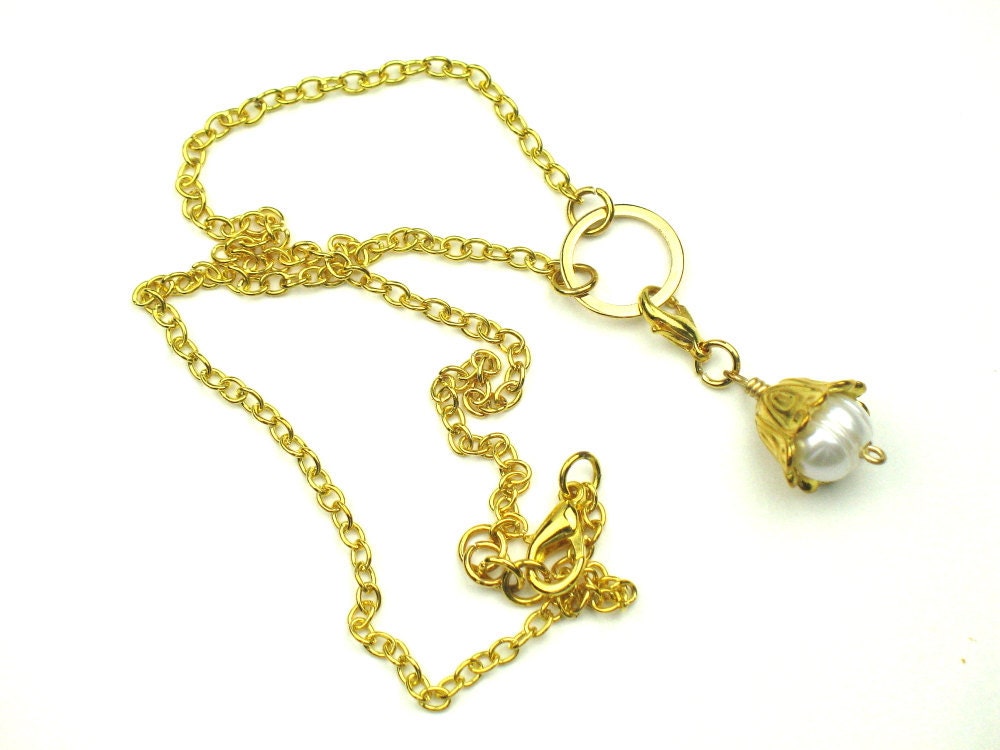 With removable baroque pearl charm.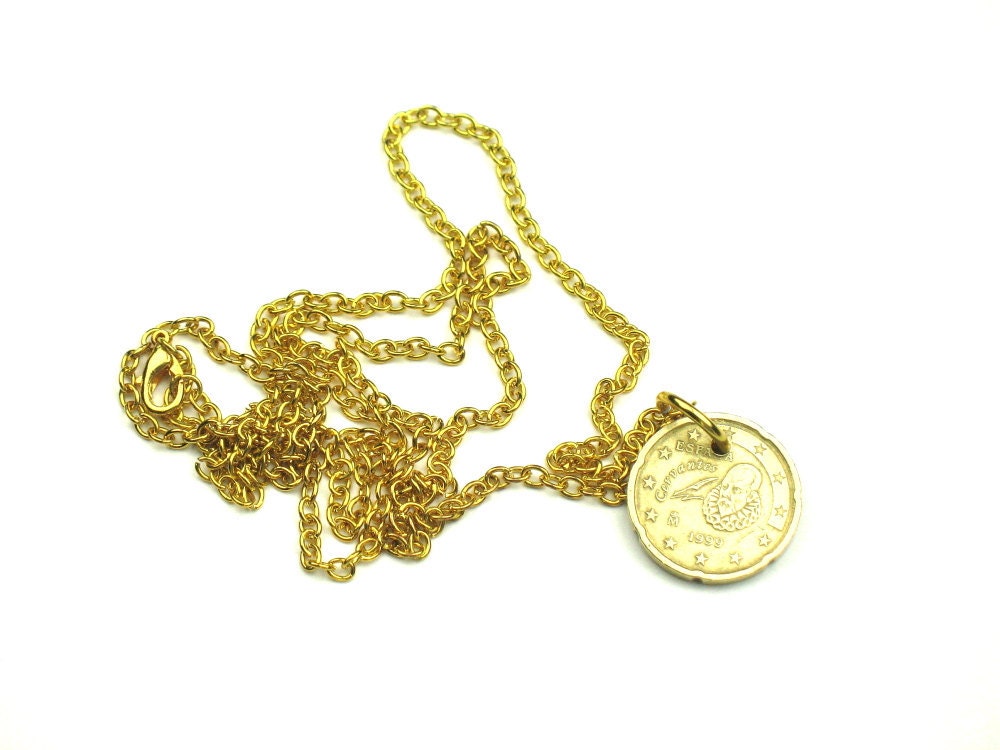 With real Spanish Euro coin.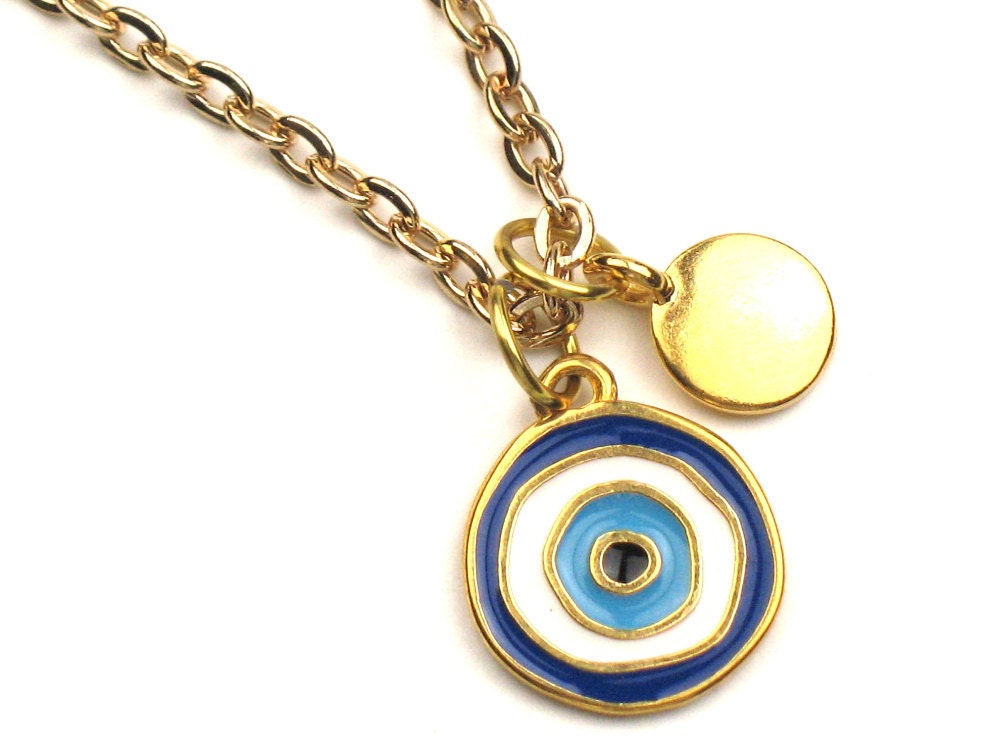 With evil eye charm.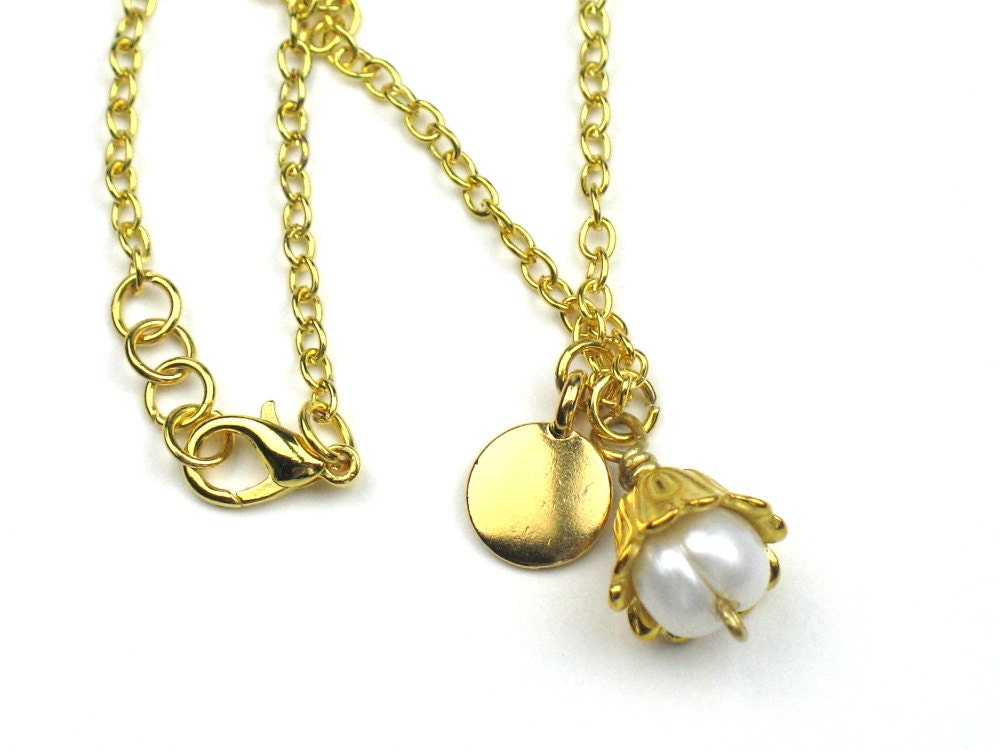 With baroque pearl and TierraCast disc.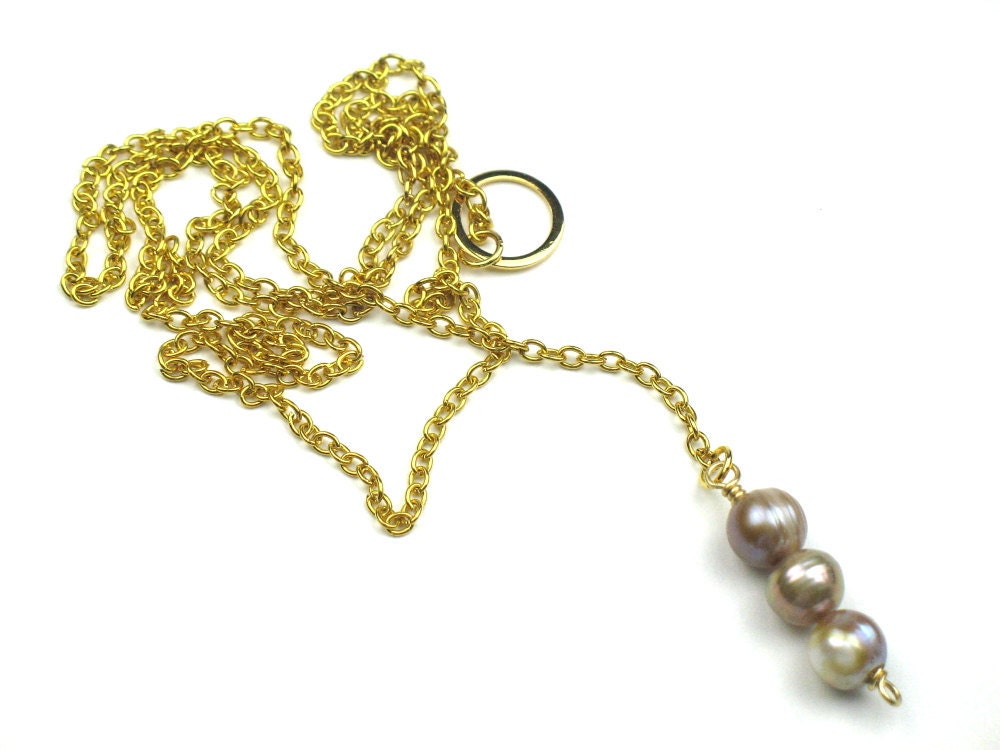 Lariat necklace with vertical baroque pearl bar.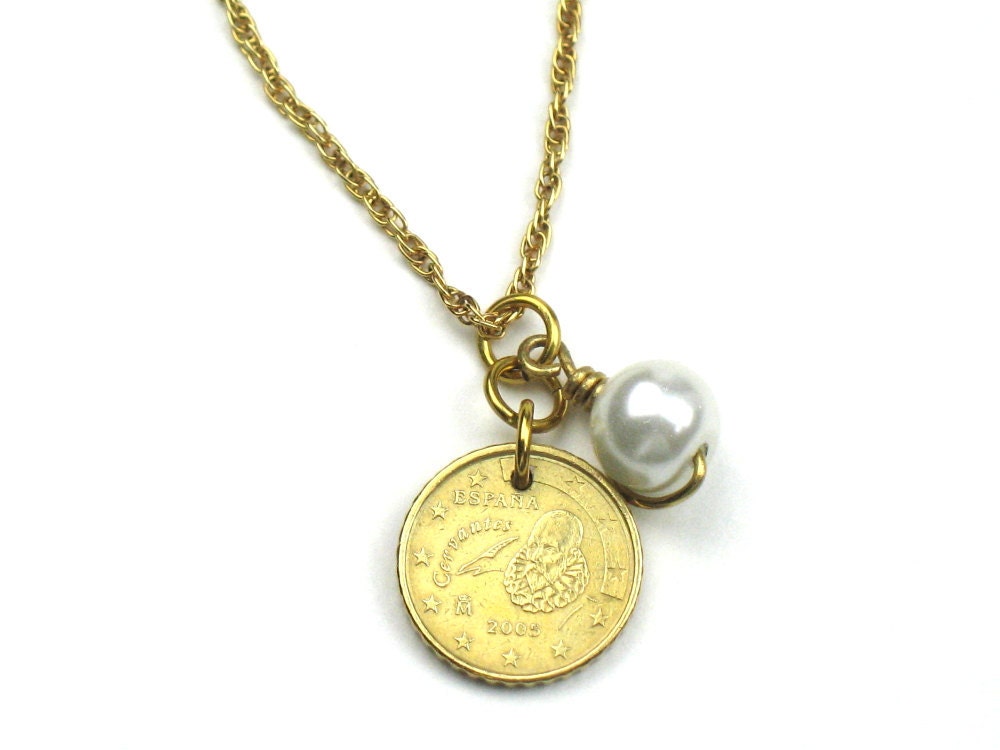 With Spanish coin and wire wrapped pearl.
The following three necklaces will be in the necklace contest selection but are not yet listed in our shop.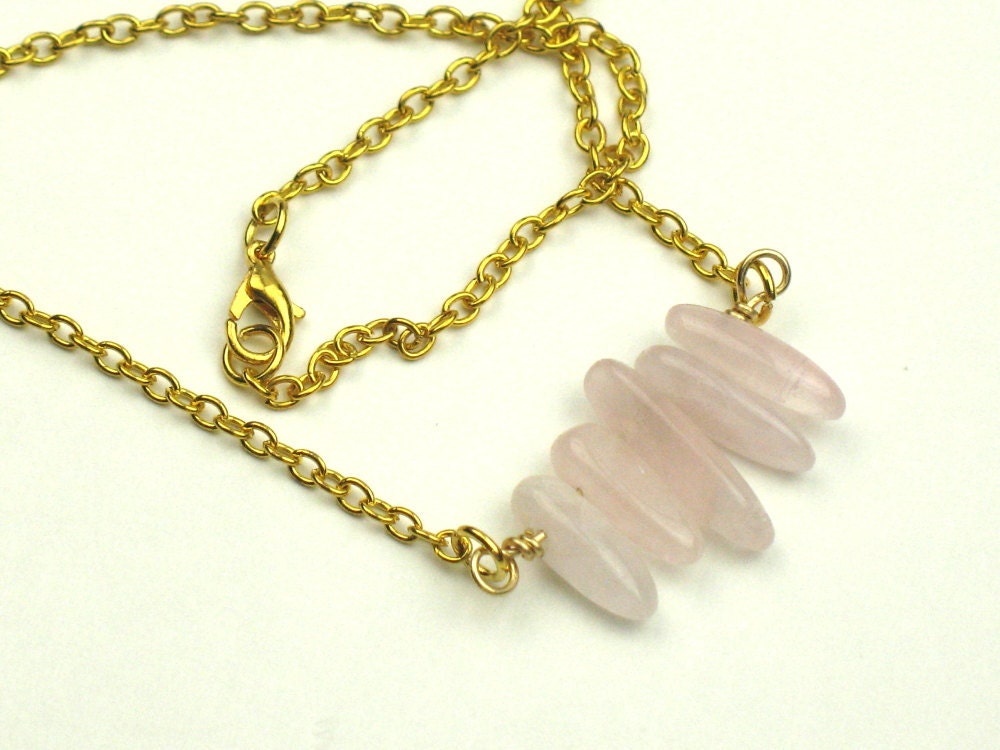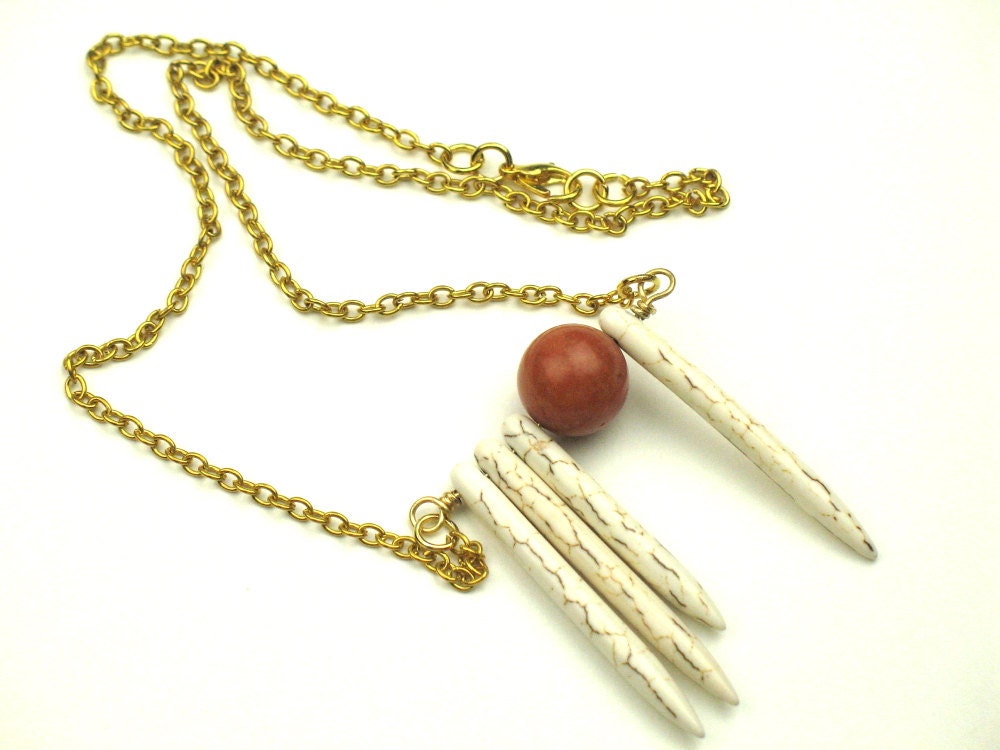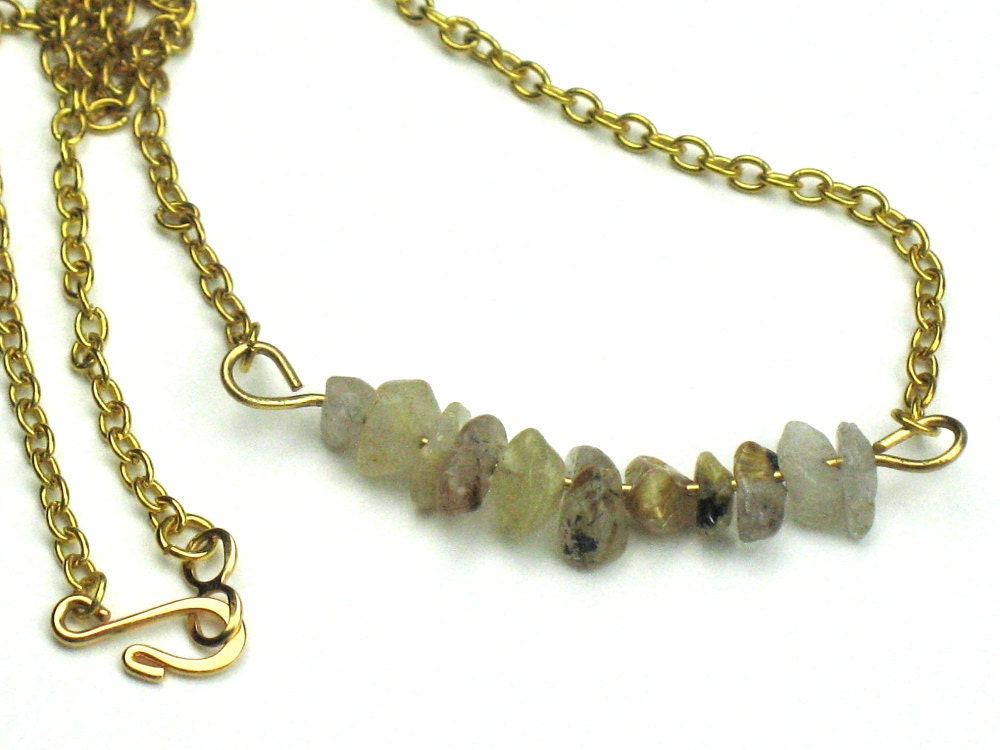 Have a great day and good luck in the contest. Looking forward to your creative names for our collection. Thanks!